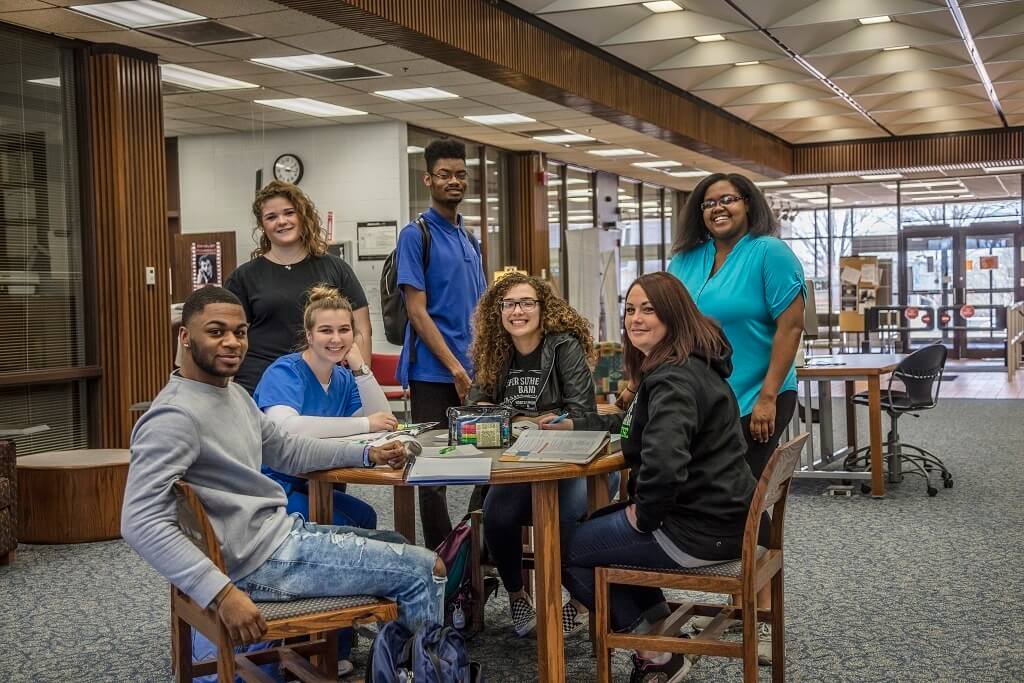 You've Got This!
Whether you are a recent high school graduate working toward a bachelor's degree, interested in an associate degree with immediate career opportunities, or needing to upgrade your job skills, we have something to offer you.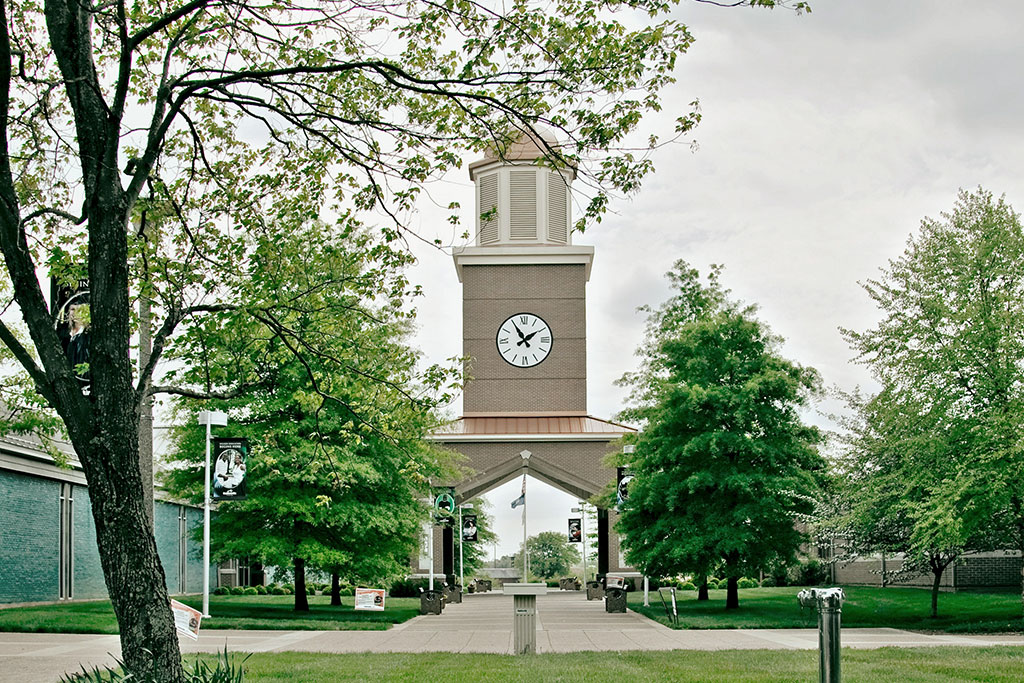 Visit campus
Looking for a campus near you?
The beautiful Hopkinsville Community College campus is located on the north side of Hopkinsville, Kentucky. The campus consists of six buildings conveniently designed for easy student access.