2022 Winter Session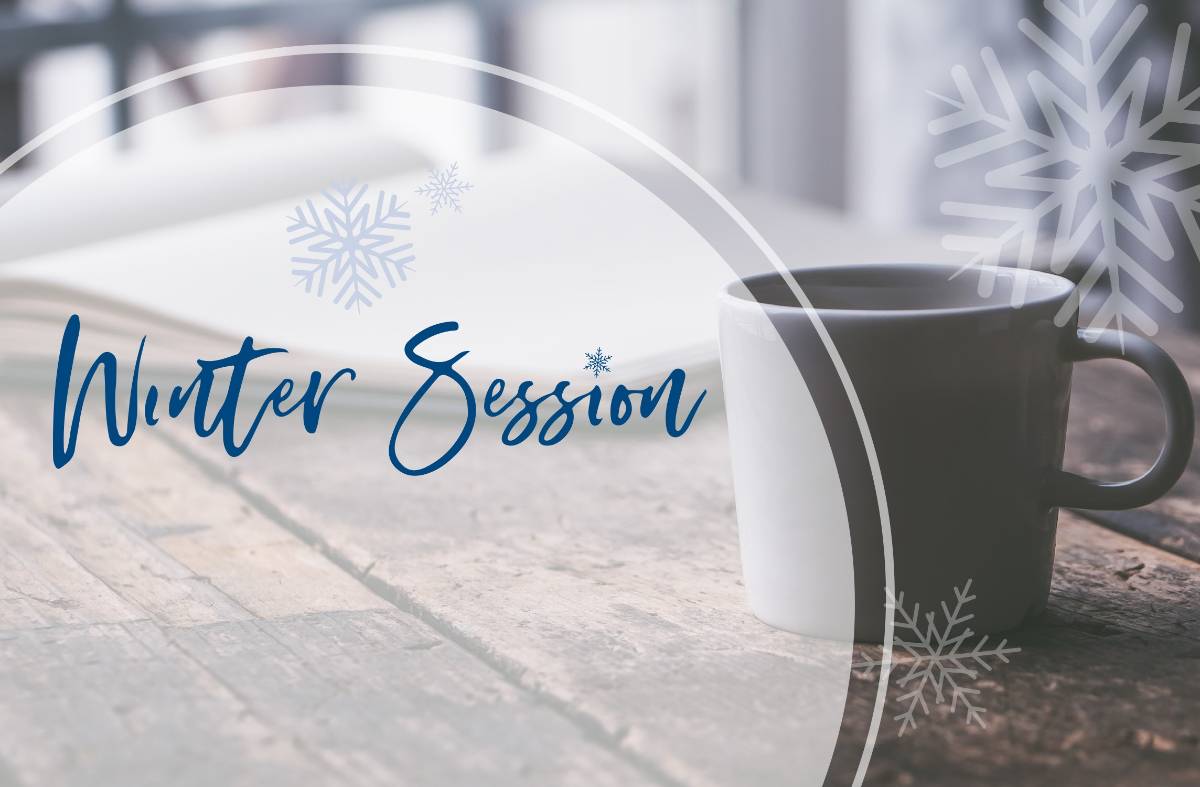 What are you doing during winter break?
December 12, 2022 - January 8, 2023
HCC offers a list of online courses for Winter Session 2022 that give students an opportunity to lighten their course load for the following semester or accelerate their path to graduation.
Make the Most of Winter Break:
Complete a course in 4 WEEKS.
Catch up on credits you need
Take extra classes to move closer to graduation
Concentrate on a topic you're interested in, or one you would rather not take during the regular semester
Pick up a requirement or fulfill a prerequisite
Take advantage of the lowest tuition and best faculty in the state.
Visiting student can save tuition money and easily transfer courses back to their home college.
Classes Offered:
AHS 115 Medical Terminology
BIO 112 Introduction to Biology
BIO 113 Introduction to Biology Lab
CIT 105 Introduction to Computers
HIS 108 History of the US Through 1865
MAT 150 College Algebra
Request information