Youth Programs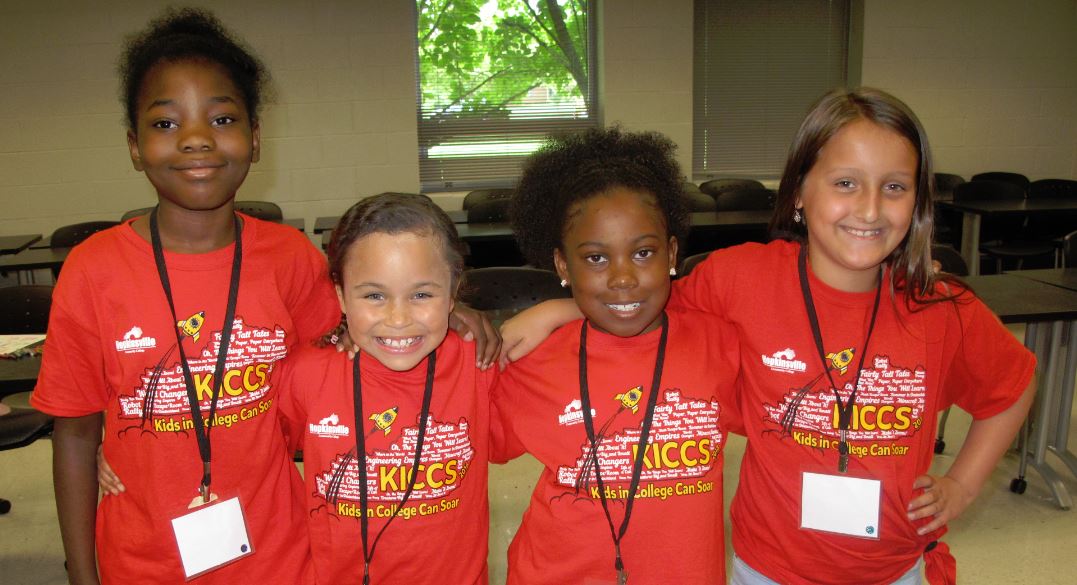 Hopkinsville Community College offers educational opportunities for the youth of our community. Current programs provided by HCC's Workforce Solutions department are described below. For news and updates about all of our youth programs, follow us on Facebook at www.facebook.com/HopkinsvilleCCYouth.
KICCS Returns to HCC in 2023!
Hopkinsville Community College is currently accepting KICCS teaching proposals for the summer of 2023! The deadline to apply has been extended to Friday, March 24, 2023. For complete information about the application process and proposal forms, please contact Lanita Wilson or call Workforce Solutions at (270) 707-3750.
The 2023 KICCS dates are June 5-8 and June 12-15. Classes will meet 8:30 to 12:00, Monday through Thursday of the camp week. The registration fee is $99 per student per week and includes all class supplies, daily snack and a camp t-shirt. Student registration will open on May 1.
Workforce Solutions Youth Programs Contacts
Lanita Wilson, Director of Program Facilitation
Office: Hopkinsville Campus, Auditorium Building, Room 13
Phone: (270) 707-3743
Email: Lanita Wilson
Beverly Allen, Administrative Assistant
Office: Hopkinsville Campus, Auditorium Building, Room 13
Phone: (270) 707-3753
Email: Beverly Allen