HCC @ FTC
At HCC Fort Campbell Campus, we offer 8-week classes with 5 sessions each years, so you can get enrolled in the classes you need right away.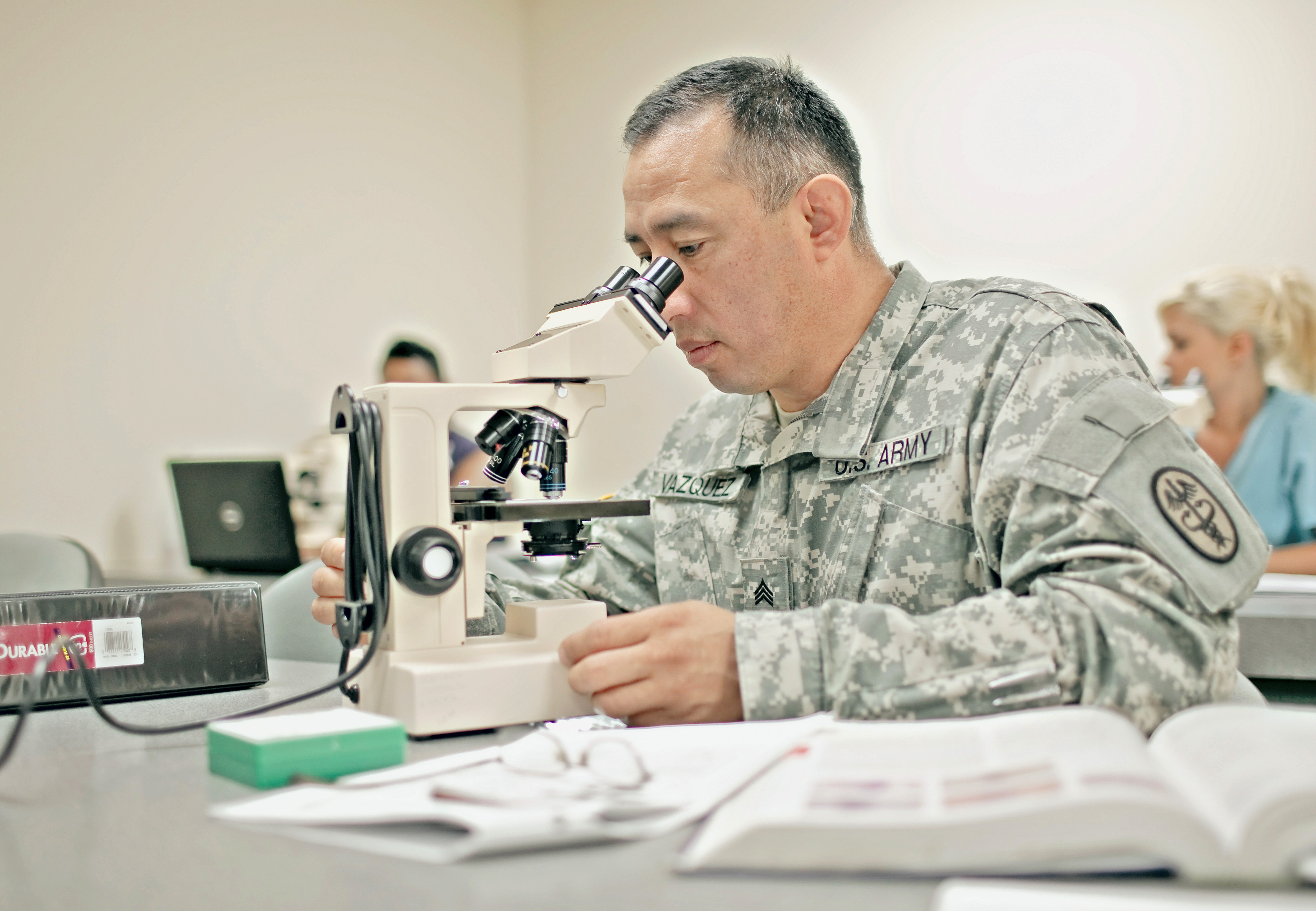 I'm a civilian. Can I take classes at FTC?
Yes, you can!
We have many civilian students in the FTC/Oak Grove and Clarksville areas who choose to take classes on-post rather than drive to the main campus in Hopkinsville. We offer the same student services at FTC and we're committed to helping you achieve your academic and career goals.