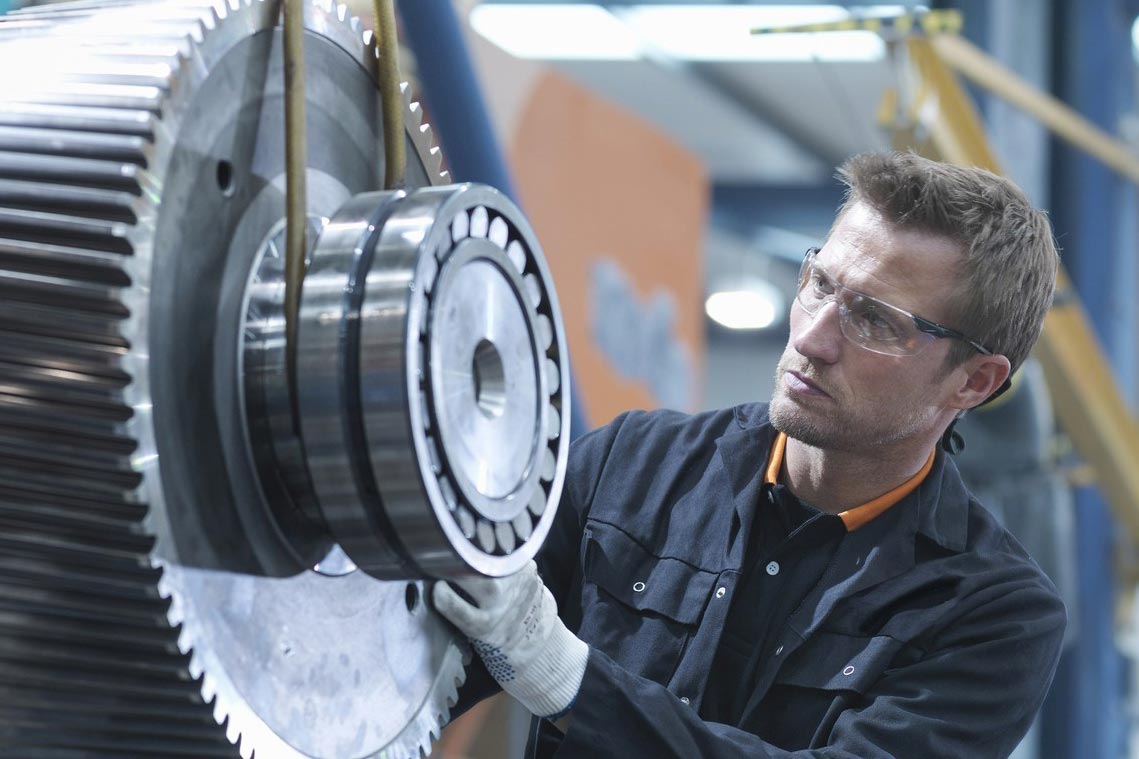 Your free tuition for an industry-recognized certificate, diploma or Associate in Applied Science degree is waiting.
Who is Eligible
To apply for the Work Ready Scholarship, you need to be a U.S. citizen, be a Kentucky resident, have a high school diploma or GED (or be working towards your GED with AOKY), have not earned an associate degree or higher, be enrolled in or accepted to an eligible postsecondary institution in an approved program of study, and not be in default on any obligation to KHEAA.
How to Apply
You'll begin by enrolling in an eligible program offered at one of our 16 colleges and completing the Free Application for Student Federal Aid (FASFA). From there, once you're accepted, register for an account at KHEAA.com and complete the Work Ready Kentucky Scholarship Application Form.