Never Underestimate You!
We offer many different programs to help prepare you for a future in many fields. The Work Ready Kentucky Scholarship will deliver real-world experience and learn from experts that are ready to help you succeed TUITION-FREE.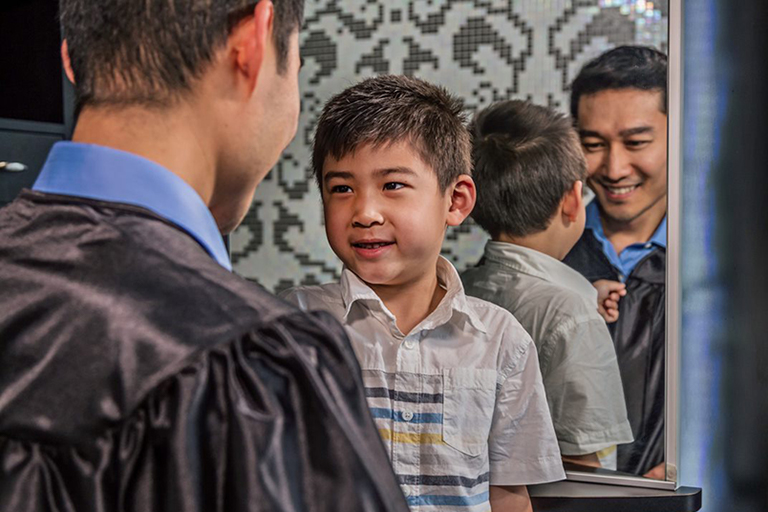 MANY OPTIONS AVAILABLE
Over 80 programs in healthcare, manufacturing, construction, logistics, business and IT
Earn up to 60 credit hours ending in a certificate or an Associate of Applied Science degree
Transferring to the job or 4-year you love.
Am I eligible?
To apply for the Work Ready Scholarship, you need to be a U.S. citizen, be a Kentucky resident, have a high school diploma or GED, have not earned an associate degree or higher, be enrolled in or accepted to an eligible postsecondary institution in an approved program of study, and not be in default on any obligation to KHEAA.
Get in. Get out. Get to work!