Never Underestimate You!
We offer many different programs to help prepare you for a future in the automotive field. You will gain real-world experience and learn from experts that are ready to help you succeed.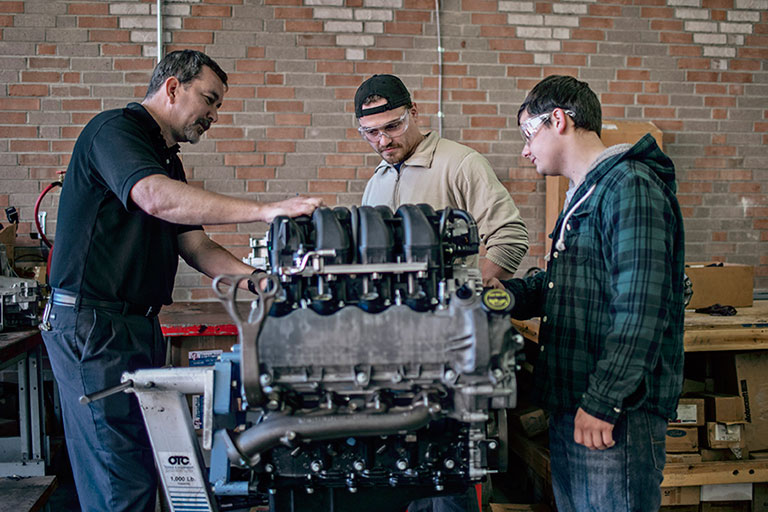 Explore careers as aN
Commercial Drivers License (CDL)
Diesel Engine Mechanic
Engine Repairer
Real-World Experience at a Great Value
Our programs will show you what your job could be like through real-world experiences while also having time for what's important. You will gain an education for less than half of the price you would pay at a 4-year.
You've Got This!