Hopkinsville Community College Foundation sets 33rd Annual Mike Foster Golf Scramble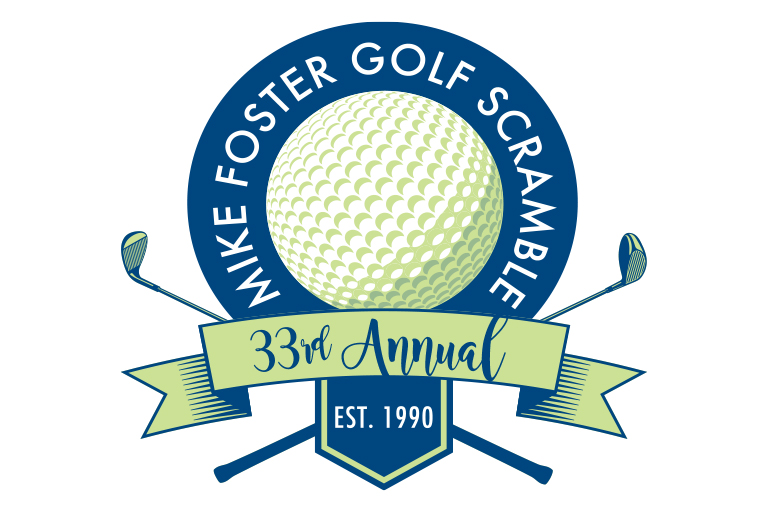 Only a few spots remain for teams to join the HCC Foundation's 33rd Annual Mike Foster Golf Scramble. Set for Friday, September 29 with an 8:30 a.m. shotgun start at Hopkinsville Golf and Country Club, according to Foundation Executive Director Yvette Eastham. A team of 4 players costs $600.
"I would encourage anyone interested in playing in the scramble this year to contact my office immediately before we sell out, as we have the past several years," she noted. Golf scramble co-chair Greg Pryor stated, "We don't want to have to turn anyone away, but we know that will likely happen. But we have plenty of opportunities for sponsorship that remain," he concluded.
"We are pleased to share that White Drive/Danfoss is lunch sponsor and United Southern Bank is sponsoring the leaderboard/scoreboard," said Eastham. Hole sponsorships for the event are $125 each. Other title sponsorships remain available. "All proceeds from this event, like all events held by the HCC Foundation provide funding for scholarships, for Pathfinder Pantry – the on-campus food and hygiene resource for HCC students, for the student emergency fund and programs that benefit students," shared Pryor. According to officials at the college, textbook costs alone for incoming new students have increased to an average of $600 per semester, and for nursing and allied health students, those costs can be upwards of $1,100 per semester.
The HCC Foundation textbook scholarship endowment initial $50,000 principal was raised by Terry Hamby of Cadiz during the 2008 gala. He approached guests that evening, and the funds were matched by the KCTCS Endowment Match program. This year, the Foundation will award over 50 $500 textbook scholarships.
Participating golfers will each receive premium gifts and the chance to compete for a Scotty Cameron putter. Additionally, there is $30,000 on the line for a golfer who makes a hole-in-one at the designated hole. "This really ups the ante, and makes the game exciting and a bit competitive, and we would love to see someone win that cash," offered Austin Calvert, golf co-chair. Golfers will be provided breakfast, lunch, snacks, water and soft drinks, and adult beverages, if desired. "As an HCC Alum, I'm proud to support our local community college, and we appreciate all those who plan to play. This is the best scramble in the region, and I'd love to see you out on the course that day," golf co-chair Todd Morris said.
HCC President Dr. Alissa Young shared, "We are grateful for the support that the HCC Foundation provides to the students of HCC. From numerous scholarships to meeting needs with the Goode Family Student Emergency Fund and Pathfinder Pantry, we rely on the foundation's fundraising efforts to provide resources necessary to help students succeed. I appreciate Mike Foster and those former board members who came up with a plan to raise monies for textbooks 33 years ago. I encourage our community to support this great fundraiser and look forward to seeing many familiar and some new faces on September 29," Young concluded.
To register a team or sponsor a portion of the scramble, call (270) 707-3733.